Gloster Bay Footstool|Buffed Teak|Seagull|Granite
Brand: Gloster
Ean:
Description
Natural finish teak frame.
Assembly: Required
Please follow the link here to know more about Gloster
Materials:
Buffed finish teak frame with Ferrari sling seat.
Dimensions: Width: 70 cm Depth: 59,5 cm Height: 40 cm
Fabric colours:
Seagull                                         Granite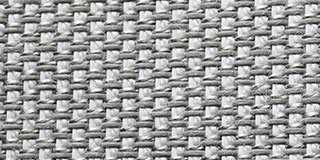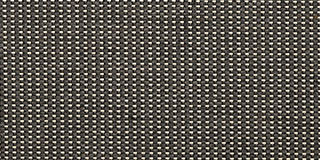 Delivery & Info
Delivery

Low stock - please call us or email us before ordering
Estimated lead time is shown above. Delivery charges are calculated at the checkout.
Standard delivery: Our standard delivery is by courier from Monday to Friday and it includes small items like home accessories, lighting and small furniture. If these items are in stock, they are dispatched the next working day by next day delivery service.
Furniture delivery:Larger furniture is delivered by our small shipping partners using one or two men when required. The drivers will phone you in advance to arrange delivery time with you.